Welcome to St. Michael's Episcopal Church – the green jewel in the concrete corridor! We are located at 6500 Amwood Dr. in south Lansing. Our mission is to "nourish God's people that Christ may be known." We believe that God loves you – no exceptions. Our main service of Holy Eucharist is on Sunday at 10:30 am with adult Bible Study at 9:00 am. Please come and join us.
To worship with us live on Facebook Sundays at 10:30, or to watch services from weeks past, Click Here!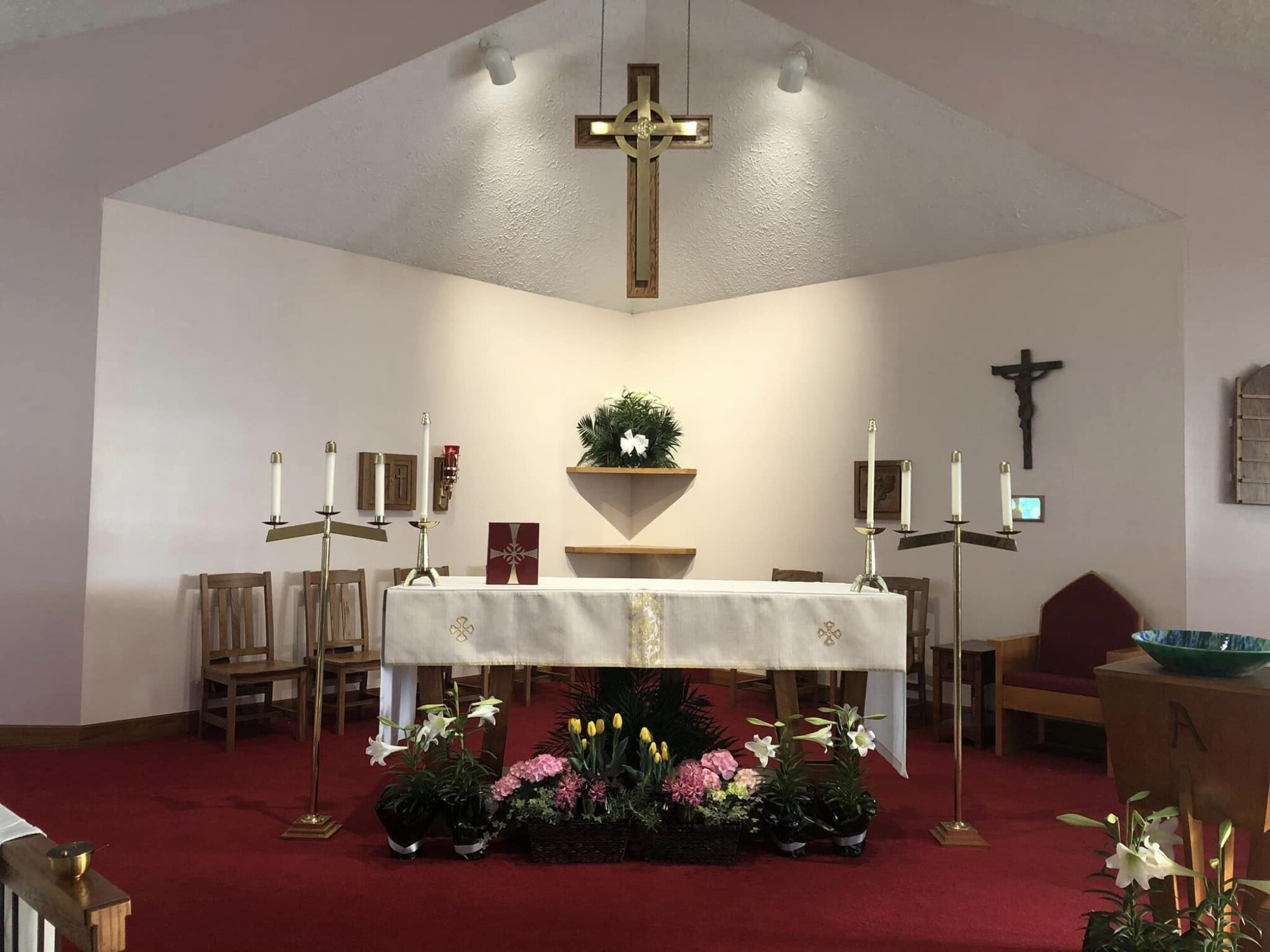 Advent Adult Education Forum
Wednesday evenings at 6:00 pm
Nov. 29
Dec. 6
Dec. 13
Dec. 20
Soup meal and reflections on the Advent readings for Year B. All are welcome!