The weeks leading up to Christmas are often hectic and filled with many activities. We invite you to find some quiet and contemplative time with us.
We are beginning a focus on what it means to be a vessel for the Lord.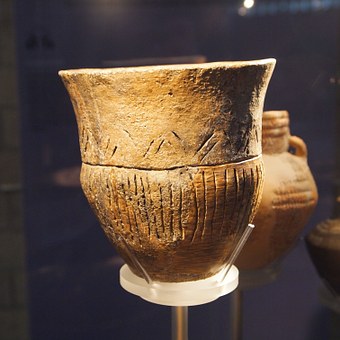 What good "things" fill you up as a child of God? What helps you become one who reflects the face of Jesus?
We will meet Tuesdays in December from 6 p.m. to 7:30 p.m. with a light supper and worship service.
See the "Education" tab in the banner for more details