"Our Mission is to Nourish God's People, that Christ May Be Known"
Sunday Services at 8 a.m. & 10:30 a.m.
Welcome -- Come as you are, come on in, and check us out!
Looking Ahead ….
Shrove Tuesday Pancake Supper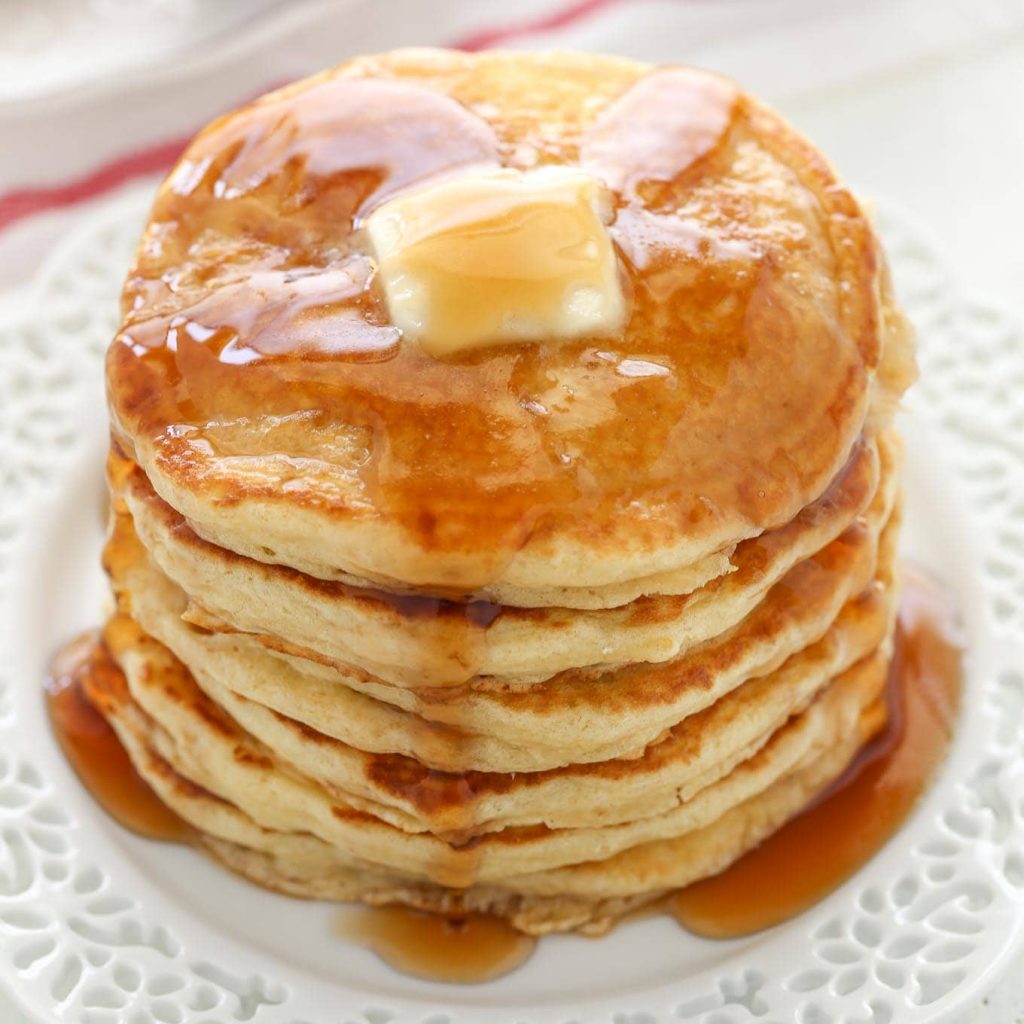 Join us!
Tuesday February 25th
from 5pm-7pm
for Pancakes, sausage, and more!
Grow With Us ….
Caring for the Community
We believe that everyone should have the chance to partake in time-honored, traditional holiday celebrations. Unfortunately, many families often do not have enough to eat on a daily basis, and sharing a festive meal or buying gifts during holidays is impossible.
So here at St. Mike's, during holidays throughout the year, we work together to fill food baskets and adopt a family through a giving tree, to help vulnerable families participate in these special days of joy.
For more information or to help us give back to the community, contact us.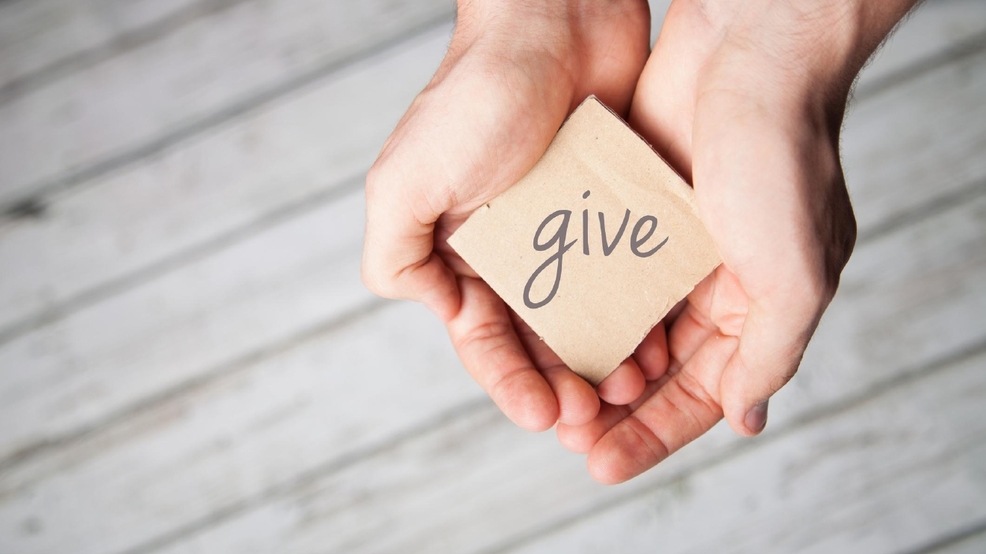 "Be generous and share your food with the poor. You will be blessed for it." –Proverbs 22:9
Green Jewel …

… in the Midst of a Concrete Jungle
6500 Amwood Drive
Lansing, MI 48911
517-882-9733
Email: st.michael.lansing@gmail.com
Facebook: St.Michael's Episcopal
Sunday services occur at 8:00 AM and at 10:30 AM.
The early service is quiet and intimate; the latter service is raucous, joyous, and filled with music.