St. Michael's Parish Life team focuses on people and fun. At the heart of our church, we have a community of people with big hearts and a hunger to gather. We offer a variety of fun and exciting activities throughout the year!
Join the Parish Life team and the people of St. Michael's in one or all of our exciting gathering opportunities!
---
---
In the Past: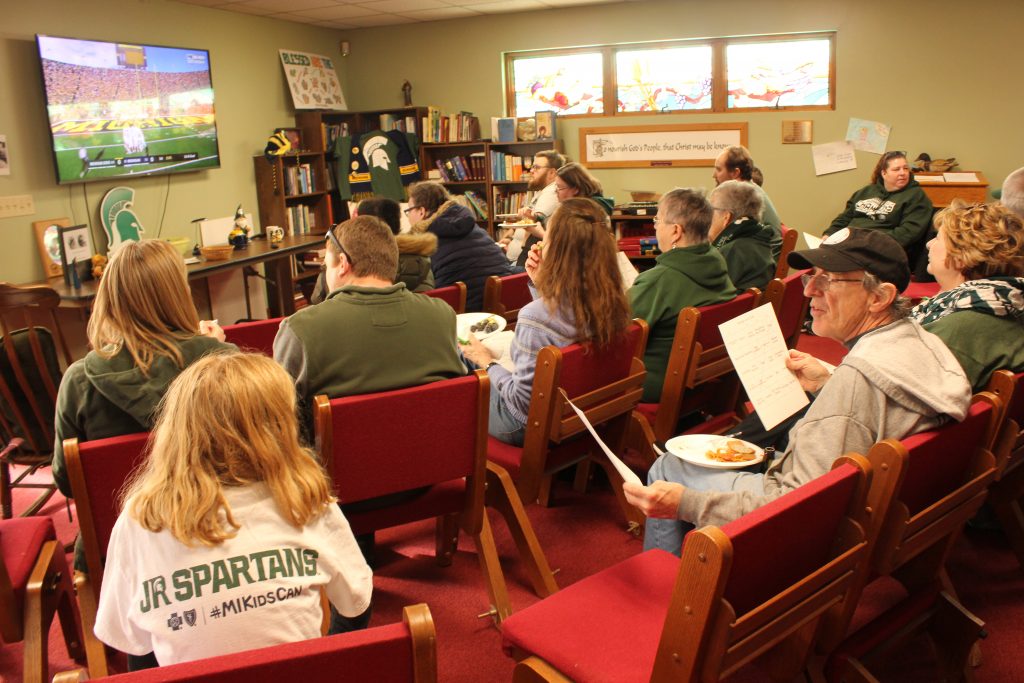 Tailgate Party – Our bi-annual tradition was hosted over a friendly rivalry of MSU vs UofM football. We joined together for a tailgate cookout and bonfire, followed by streaming the game on the big screen inside.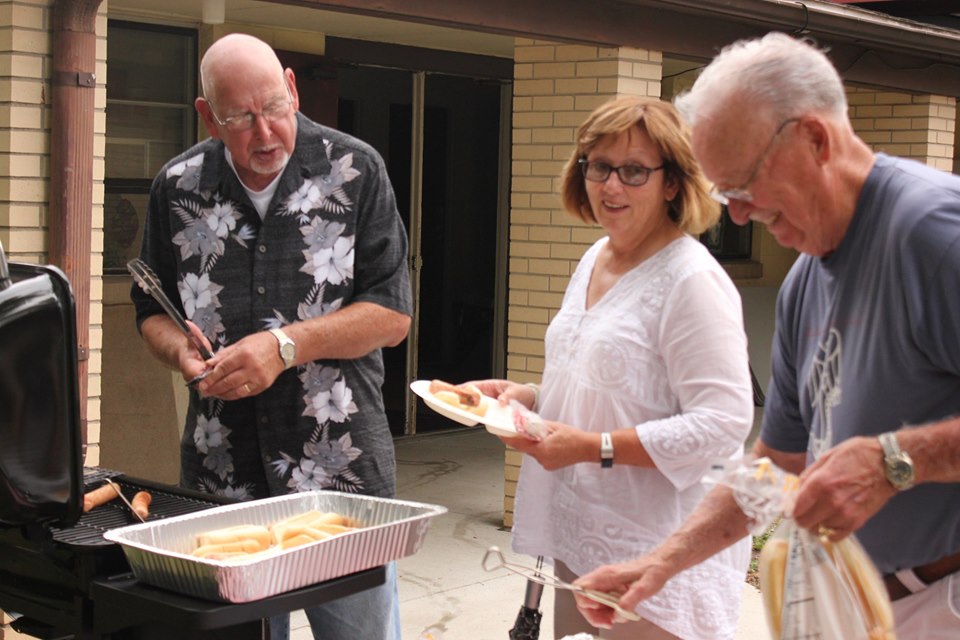 Parish Summer Picnic. Parishioners grilled hot dogs, shared potluck dishes, there was a cake walk, and time was enjoyed in fellowship outside.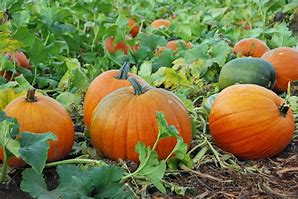 We celebrated Harvest Sunday in October. We have special music for our 10:30 am liturgy and the kids carve pumpkins  (grown in St Mike's Garden) at coffee hour.