Meet our seminarians!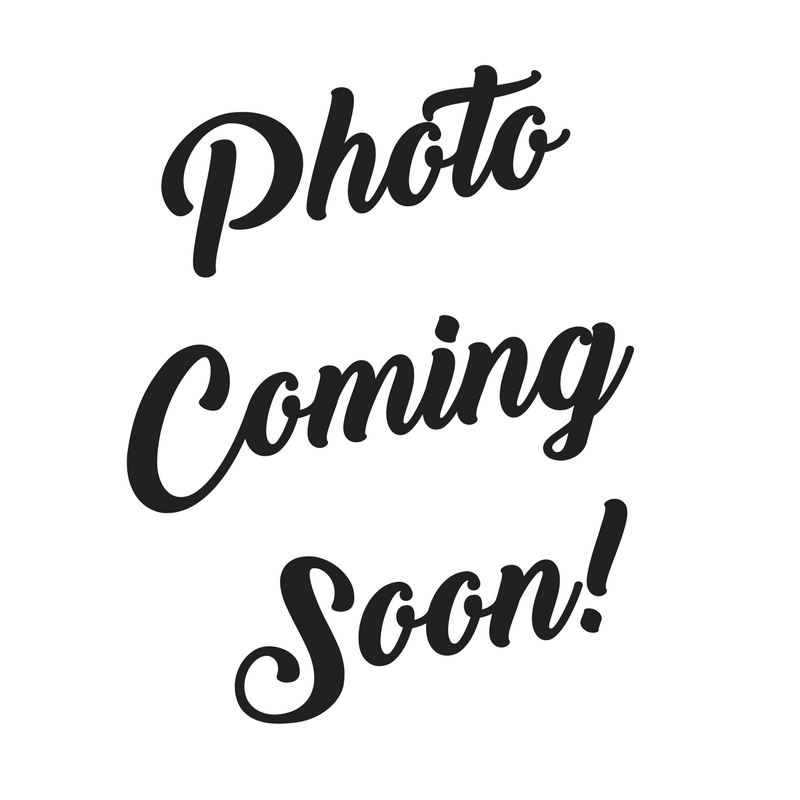 Amy Eld-Maffeo
bio coming soon
---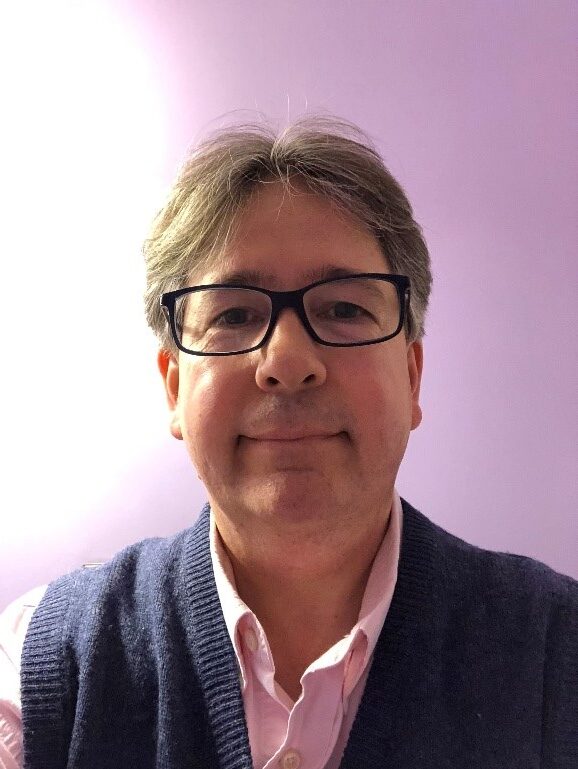 Tim Flynn is one of the seminarians serving at St. Michael's from 2020-2021. Tim's home parish is St. Paul's in Lansing. Tim frequently helps by serving at the 8:00 am service of Holy Eucharist and helping with technology at the 10:30 service. He is also a co-leader of St. Michael's Advocacy group as well as currently leading Compline.
Tim is originally from Northern Virginia (Falls Church), right outside of Washington, D.C., and when in college, sang in the National Cathedral choir of men and boys under the direction of Dr. Wayne Dirksen. Tim moved to Chicago for grad school and received his master's and Ph.D. at Northwestern University in music. He is currently professor of music at Olivet College about 40 minutes south of Lansing.
"I've always been involved in church music – a talet I got from my mom who still, despite her dementia, can sing the alto line of virtually any hymn, and used to play the piano beautifully."
While it might be difficult to keep in touch like pre-pandemic, Tim welcomes any emails at tflynn@olivetcollege.edu, and he invites you to chat with him during our virtual coffee hour.