St. Michael's Parish Life team focuses on people and fun.  At the heart of our church, we have a community of people with big hearts and a hunger to gather.  We offer several fun and exciting activities throughout the year!
Join the Parish Life team and the people of St. Michael's in one or all of our exciting gathering opportunities!
---
Upcoming Activities: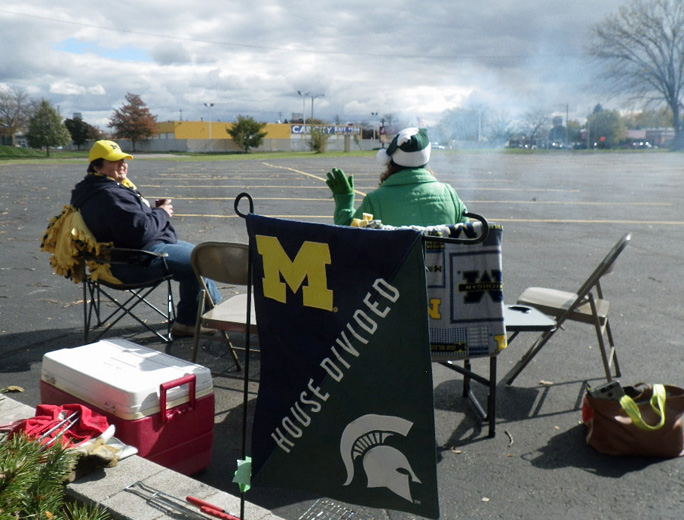 Lansing Lugnuts Night – Aug or Sept date TBA

Tailgate Party (an annual tradition during a friendly rivalry of MSU vs UofM) — Saturday November 16 (time tbd)
---
In the Past: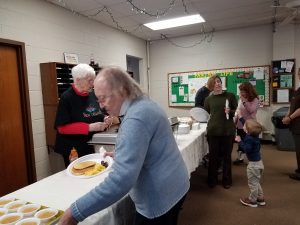 Shrove Tuesday Pancake Supper was on Tuesday, March 5, 2019. Great food and fun was had by all.
Thank you to all our wonderful, hard-working volunteers!