St. Michael's Parish Life team focuses on people and fun. At the heart of our church, we have a community of people with big hearts and a hunger to gather. We offer a variety of fun and exciting activities throughout the year!
Join the Parish Life team and the people of St. Michael's in one or all of our exciting gathering opportunities!
---
Upcoming Activities: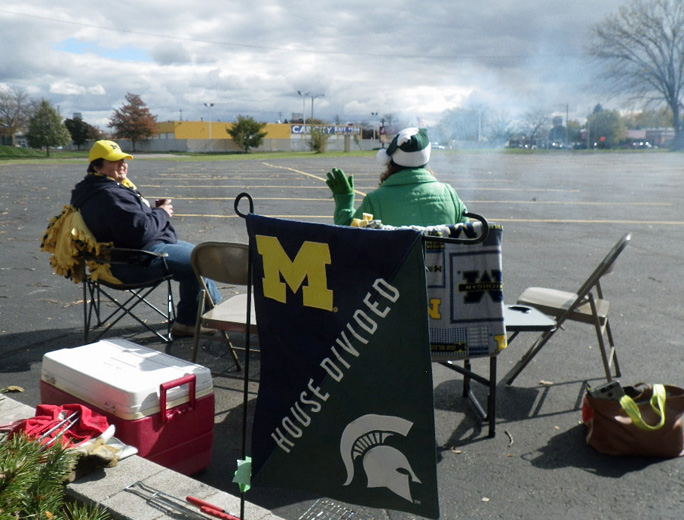 Tailgate Party – Saturday November 16th at 11am – Our annual tradition hosting a friendly rivalry of MSU vs UofM football. Come join us for a tailgate cookout and bonfire, followed by streaming the game on the big screen inside.

---
In the Past: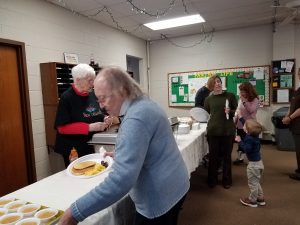 Shrove Tuesday Pancake Supper was on Tuesday, March 5, 2019. Great food and fun was had by all. Parishioners and visitors gathered together for food and fellowship
Thank you to all our wonderful, hard-working volunteers for making this one of St. Mike's most successful Pancake Suppers!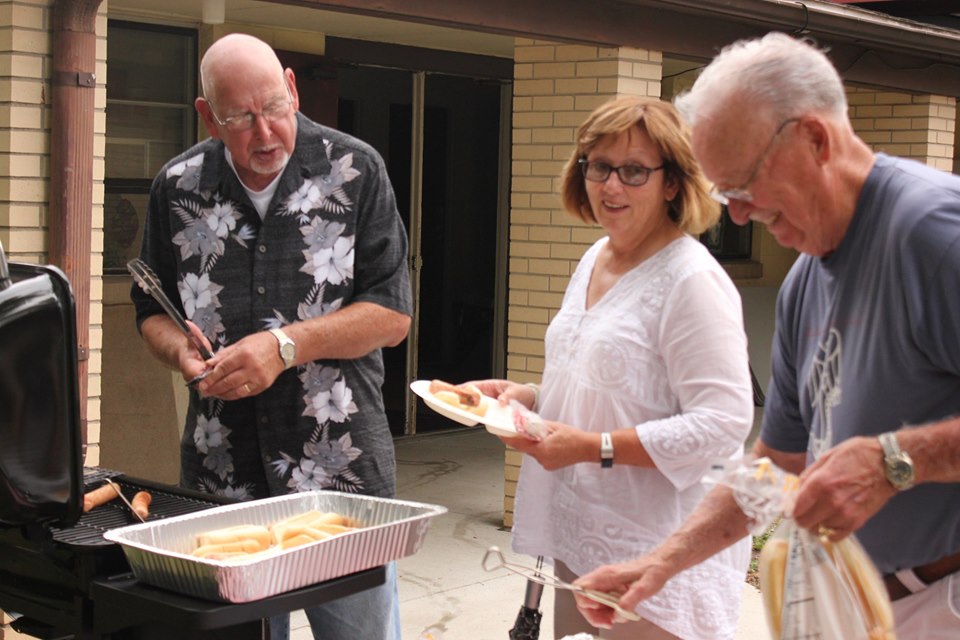 Parish Summer Picnic was Sunday August 18, 2019 following the 10:30am service. Parishioners grilled hot dogs, shared potluck dishes, there was a cake walk, and time was enjoyed in fellowship outside.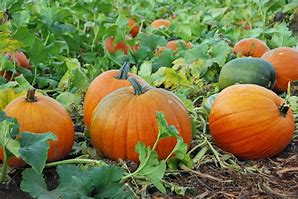 We celebrated Harvest Sunday on Sunday October 26th. We had special music for our 10:30 am liturgy and the kids carved pumpkins (grown in St Mike's Garden) at coffee hour.