St. Michael's Parish Life team focuses on people and fun.  At the heart of our church, we have a community of people with big hearts and a hunger to gather.  We offer a variety of fun and exciting activities throughout the year!
Join the Parish Life team and the people of St. Michael's in one or all of our exciting gathering opportunities!
---
Upcoming Activities: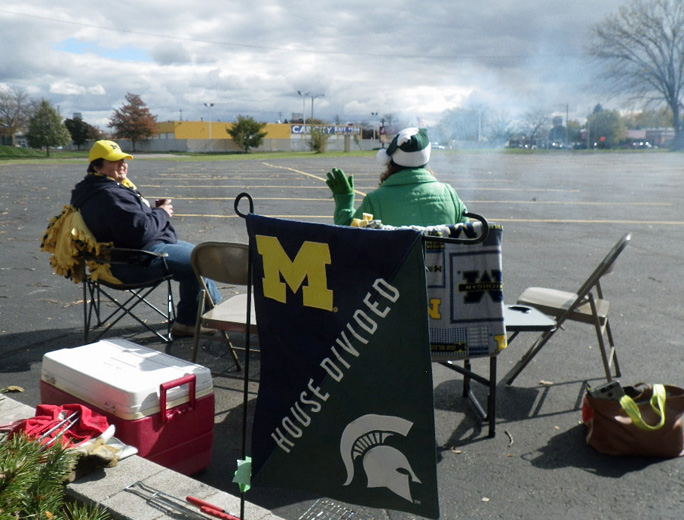 Parish Summer Picnic – August 18th (following 10:30am service)
Featuring grilled hot dogs and a cake walk, we will be outside (weather permitting), so wear comfortable clothing.
Bring a potluck dish to share!
Also, contact Janice Jean to help with set-up or clean-up.
Lansing Lugnuts Night – Aug or Sept date TBA

Tailgate Party (an annual tradition during a friendly rivalry of MSU vs UofM) — Saturday November 16 (time tbd)
---
In the Past: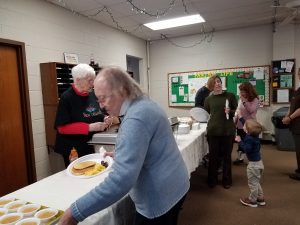 Shrove Tuesday Pancake Supper was on Tuesday, March 5, 2019. Great food and fun was had by all.
Thank you to all our wonderful, hard-working volunteers!