Sunday services occur at 10:30 AM. 
This service is joyous, and filled with music.
To worship with us live on Facebook Sundays at 10:30, or to watch services from weeks past, Click Here!
A variety of resources are used for our liturgies:

Enriching Our Worship
Eucharistic Prayers (by Wells and Kocher)
The 1982 Hymnal
Lift Every Voice and Sing II
Wonder, Love and Praise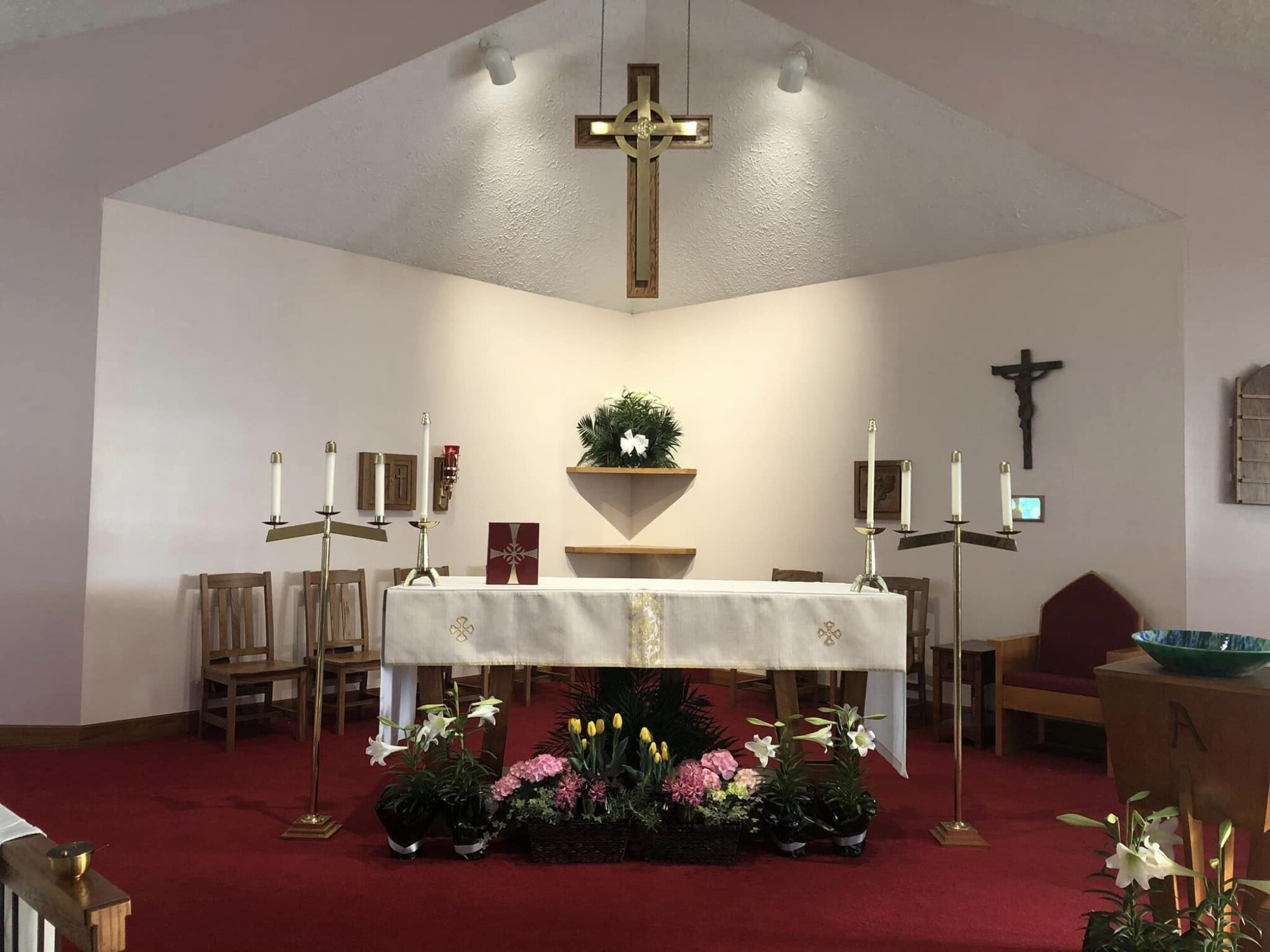 Worship at St Michael's prepares us to go out and do God's work in the world.
The common theme is intentionality. Each liturgical season sets the tone for the selected rite and music. All chairs in the Nave are movable, and the congregational seating is often changed to reflect theological themes.