The church is currently supported by a music director emeritus, musician, sexton and office manager.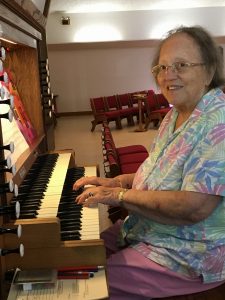 Julia Walton is the Music Director/ Organist Emeritus. She has been playing the organ for 65 years and has served 8 Episcopal Churches. The mother of three sons and three grandsons, she enjoys travel, knitting and reading when not working.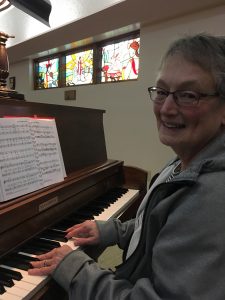 Janice Jean has been playing piano since she was ten years old.  She has been the musician in many churches over the years.  Janice has five children, and she recently welcomed her seventh grandchild.  In her spare time, Janice loves to cook, decorate cakes, and dote on her three pugs.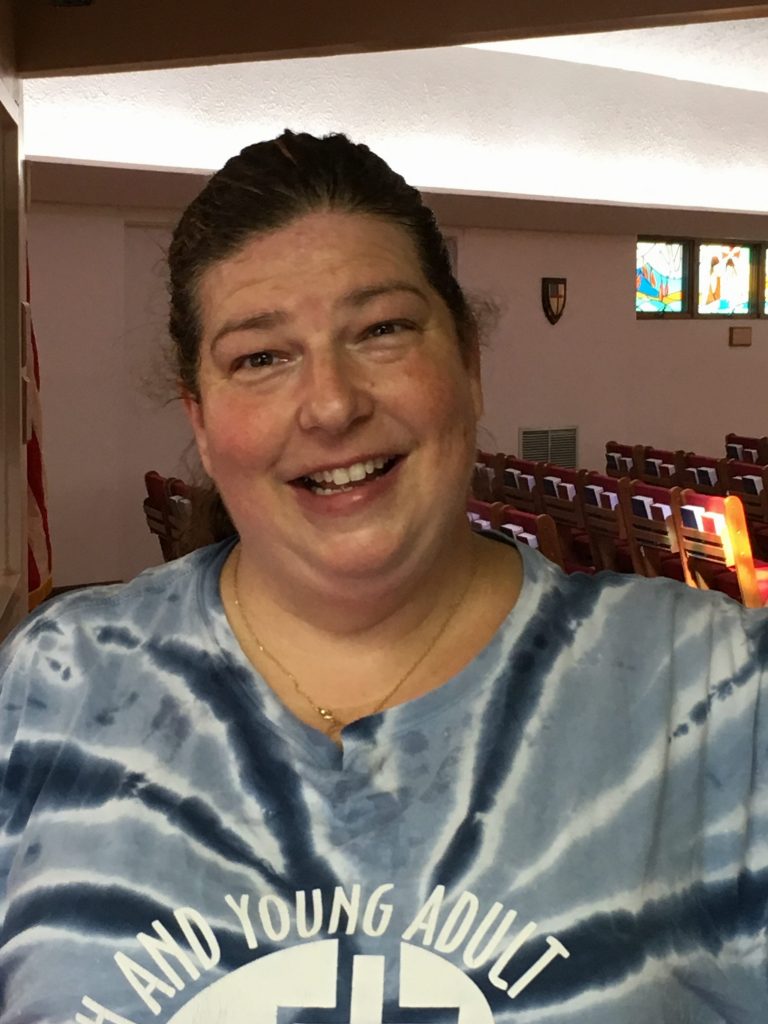 Becky Maricle is the church's Sexton, or caretaker. Becky stays active with her family when she's not making sure St. Michael's is looking good, and enjoys learning the ukulele and listening to recorded books when she works.
Elijah Burton is excited to be the Office Manager and Bookkeeper at St. Michael's. When he's not in the office, Eli can be found enjoying time with his wife and 2 children, working on his bachelor's degree in Accounting, reading, doing yard work, or playing one of his many instruments.