The church is currently supported by an office manager, musician, sexton and music director emeritus.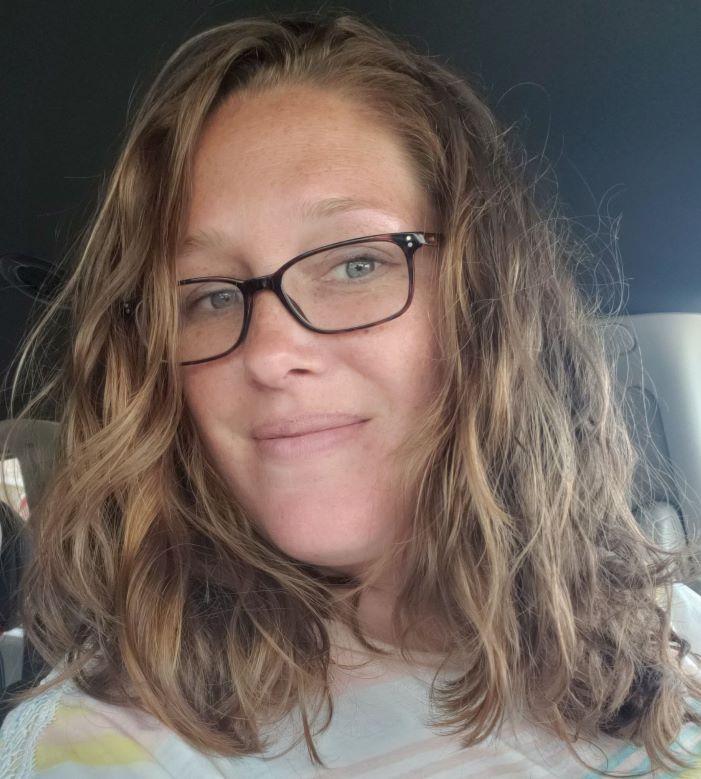 Lindsay Giorio is excited to be the Office Manager and Bookkeeper at St. Michael's. She has two human children a fur baby who keep her busy every day. Her days are kept busy with PTO, Girl Scouts, chauffeuring kids (and pup), and baking.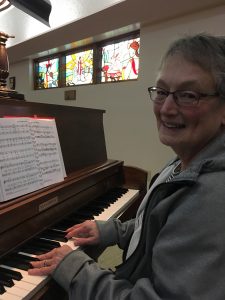 Janice Jean has been playing piano since she was ten years old. She has been the musician in many churches over the years. Janice has five children, and she recently welcomed her seventh grandchild. In her spare time, Janice loves to cook, decorate cakes, and dote on her three pugs.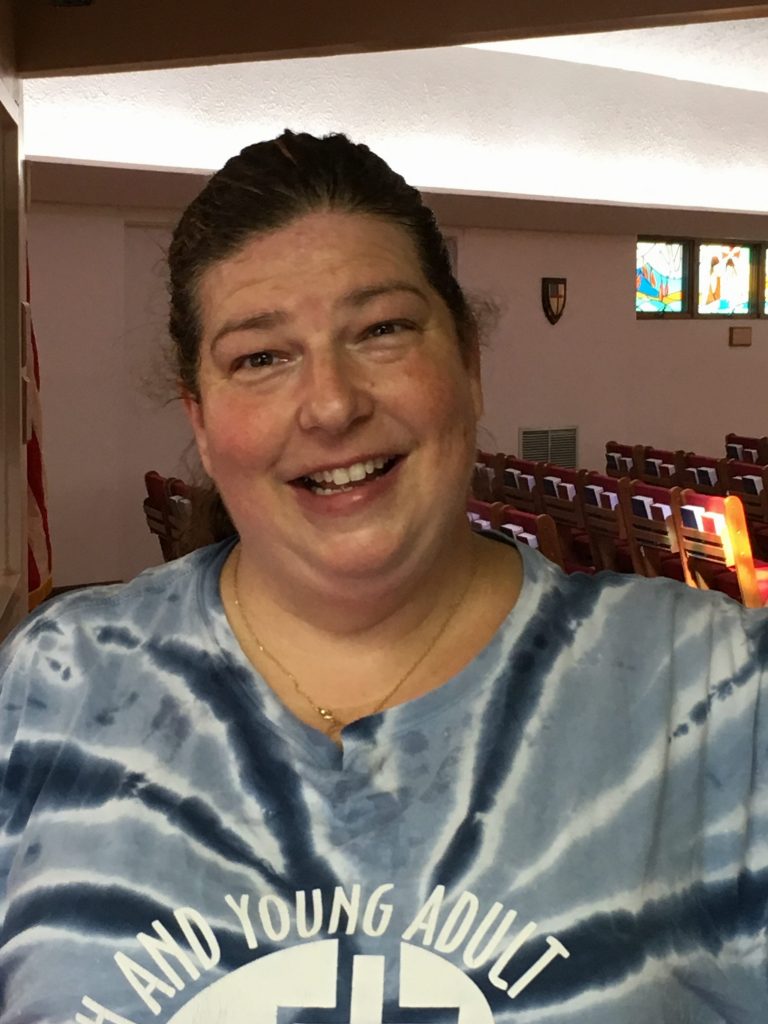 Becky Maricle is the church's Sexton, or caretaker. Becky stays active with her family when she's not making sure St. Michael's is looking good, and enjoys learning the ukulele and listening to recorded books when she works.