Walking With God
Join us for the lauch of the 2019-20 year of Adult Education by walking with God.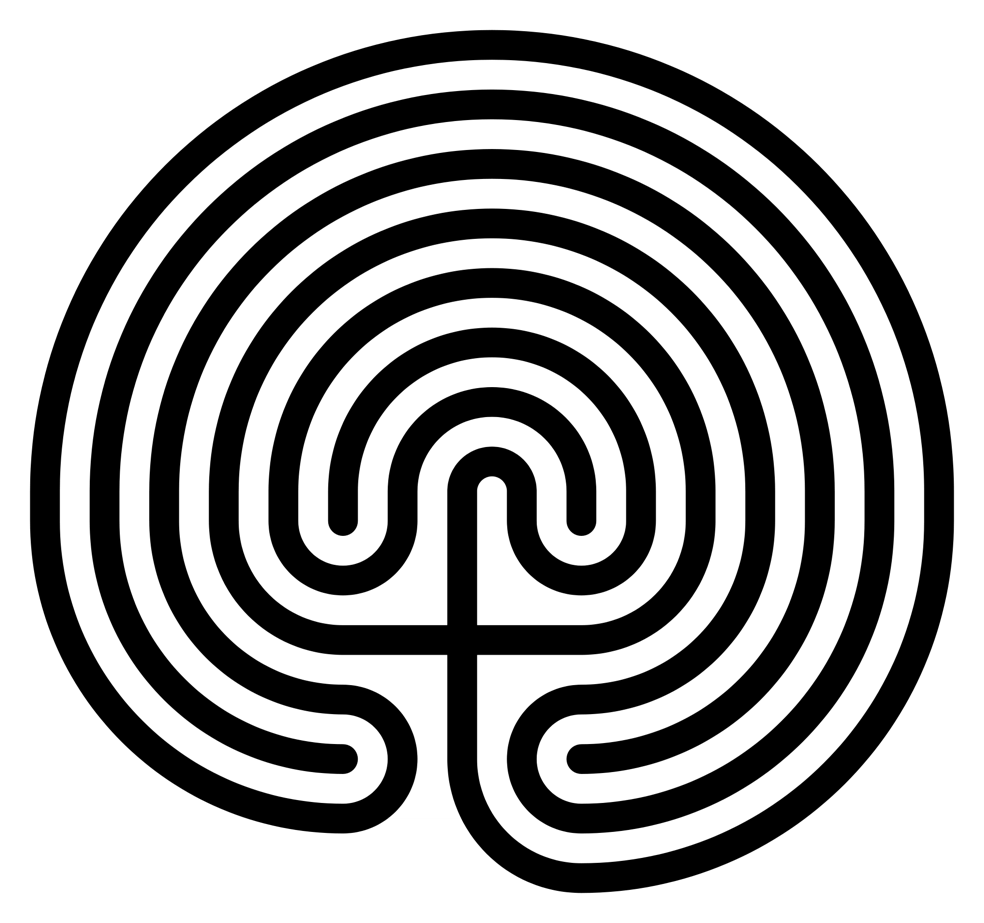 We will begin by spending three weeks learning about labyrinths and walking our very own labyrinth. For those who are unable to walk, there will be labyrinth alternatives and the opportunity to be in God's creation at St. Michael's.
We will gather at 5:45 pm to optimize daylight hours for walking, share a simple meal and reflection, then close with compline.
Sept 10: Labyrinths as a spiritual practice
Sept 17: Walking with Hildegard of Bingen
Sept 24: Walking the Way of Love