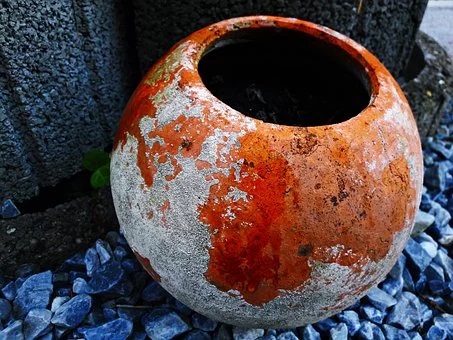 Vessels for the Lord
The weeks leading up to Christmas are often hectic and filled with many activities. We invite you to find some quiet and contemplative time with us.
We are beginning a focus on what it means to be a vessel for the Lord. The discussions will be rich and fruitful as we reflect on Mary's Magnificat and metaphors for our vessels. 
Let us focus our hearts to be open to receive the gifts that Jesus brings.
What good "things" fill you up as a child of God?
What helps you become one who reflects the face of Jesus? 
Are there things you are holding on to?
Are there things which hold you back?  
We will meet for three weeks starting Dec 3rd from 6pm – 7:30pm with a light supper and worship service.