Walking With God
Join us as we continue the 2019-20 year of Adult Education by walking with God.
Beginning October 8, we will  begin a new study based on "Every Living Thing", by Cynthia Rylant. 
This is a collection of 12 short stories about moments when people's lives are changed by meeting an animal, which changes their perspective on the world. 
We will read these stories together and connect them with scripture through a discussion of the Beatitudes. 
We will meet for six weeks from 6pm – 7:30pm with a light supper and worship service.
You can read the chapters before each gathering as listed below.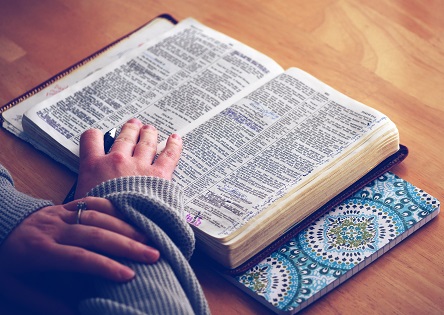 Oct 8 – chapters 2 & 9
Oct 15 – chapters 1 & 7
Oct 22 – chapters 3 & 4
Oct 29 – chapters 8 & 12
Nov 5 – chapters 5 & 6
Nov 12 – chapters 10 & 11
*** The book can be purchased for $6 by contacting the Adult Ed team. ***