The teams of St. Michael's are responsible for the care and nourishing of the church, both its members and its building and grounds.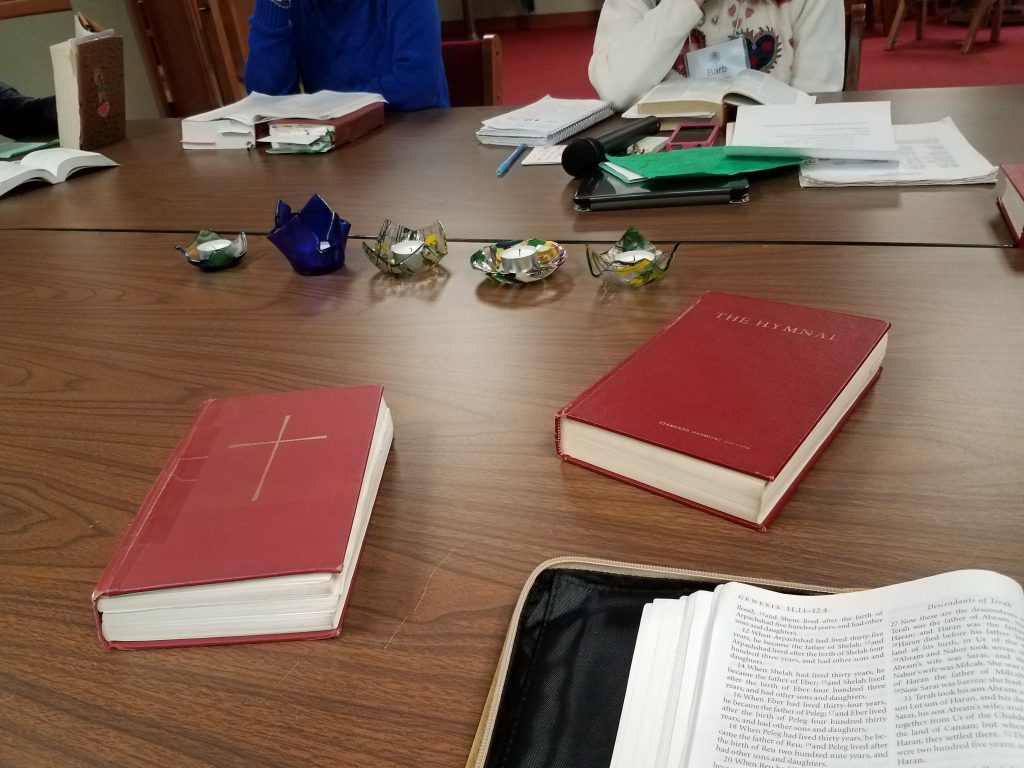 Worship and Education – Combining worship and education seems like a natural fit, as we try to educate everyone – both children and adults – about our faith, through exercises in a classroom setting, in special season offerings and in our weekly worship services.
Pastoral Care and Newcomers/ Welcome – This team facilitates a wide variety of activities to welcome and orient newcomers to the parish, and also, to keep the lines of communication within the parish open.
Stewardship – This team guides the congregation in its understanding of how personal stewardship fulfills the mission of the parish. Typically, this is managed through a campaign to encourage annual pledge support.
Parish Life and Communications – Nourishing Kitchen cooking classes, football tailgate parties, monthly potlucks… these are all examples of the fun activities that foster fellowship and community within the church in casual, friendly format.
Property and Grounds – The charge of the property and grounds team is to keep the church building and surroundings in good repair, safe, and inviting through its attractive appearance.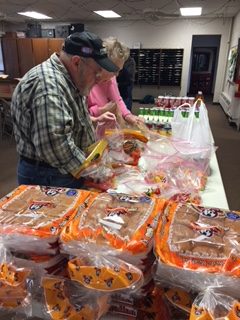 Mission Beyond the Parish (Outreach) – Helping people in need is this team's mission, and it is accomplished largely through holiday food baskets, Christmas gifts through a Giving Tree program, and collecting and distributing personal needs items and food to local distribution programs. We also partner with Christian Services to serve local individuals and families seeking assistance in managing their basic needs. In addition, we encourage local neighbors to farm a plot through our community garden.
Finance – Budgeting, ongoing financial oversight, establishing sound financial policies and practices are all functions of this team.
South Property – This team is responsible for coordinating the Community Garden and our outside worship area as well as other building and grounds issues on the south east-end of our lovely "green jewel" property that fronts on Amwood.